Get to know us
Find out about why we're in business and who we are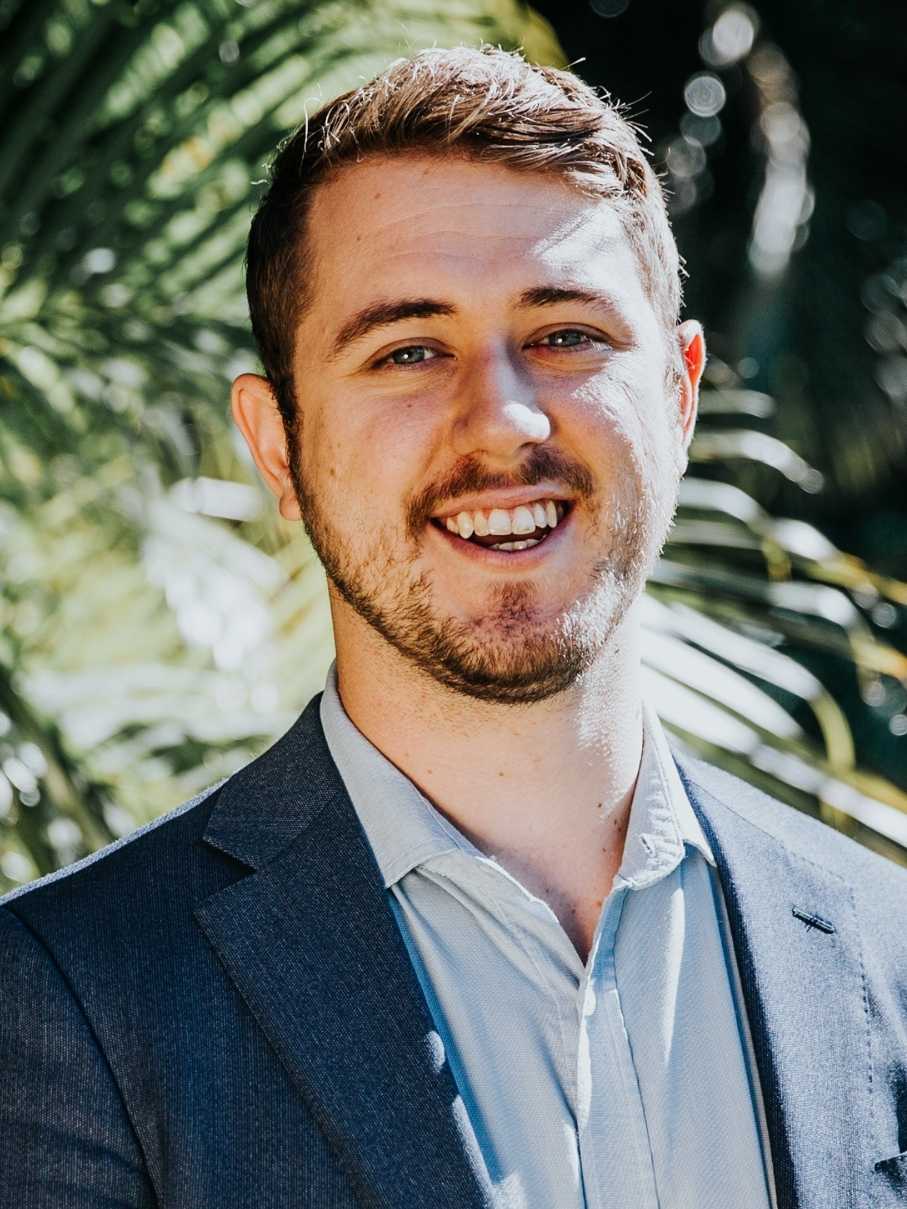 Tom Wilson
Founder & SEO Manager
BBsMn, BEcon
Why I'm Here
I'm passionate about solving the 'Marketing' problem in businesses, and I believe trust is the most important part of that. A bit like IT services, clients often don't know what they are paying for when it comes to Marketing, but I think they should. Throwing aside all the technical Jargon, I like to be down to earth and simple when I talk to clients – so they know what function Marketing can really perform for their business. That's why I do what I do. When I worked in Marketing for large and small firms, I saw Marketing services spruiked as a 'magic formula' for success. But when it came down to it, these were often cookie-cutter low-value services delivered quickly that were being sold as something much bigger, with a price tag to match. Small-medium businesses, and specifically Accountants, don't have the time or money to waste on that approach and deserve better solutions. That is Better Marketing Result's niche – and where we strive to succeed.
What else is there to know about me?
Outside of my working life, I'm a passionate traveler and when I'm able to, I love to Ski, Scuba Dive, and Hike. I believe that it's important to prioritize enjoying yourself and living life to the fullest. I've only broken two bones doing the above, so consider myself very lucky. If you've read this and are about to meet with me, ask about my last extremely dodgy brush with Philippino Scuba Diving tours.
I also gain great satisfaction from building my network and public speaking. I can be found every week building my network at the same location, Monday and Wednesday with 100+ people. After doing this for over 3 years, I'm now a keynote speaker there and encourage all of my friends, clients, and colleagues to build their network with mine. After all, your network is your net worth.
tom@bettermarketingresults.com.au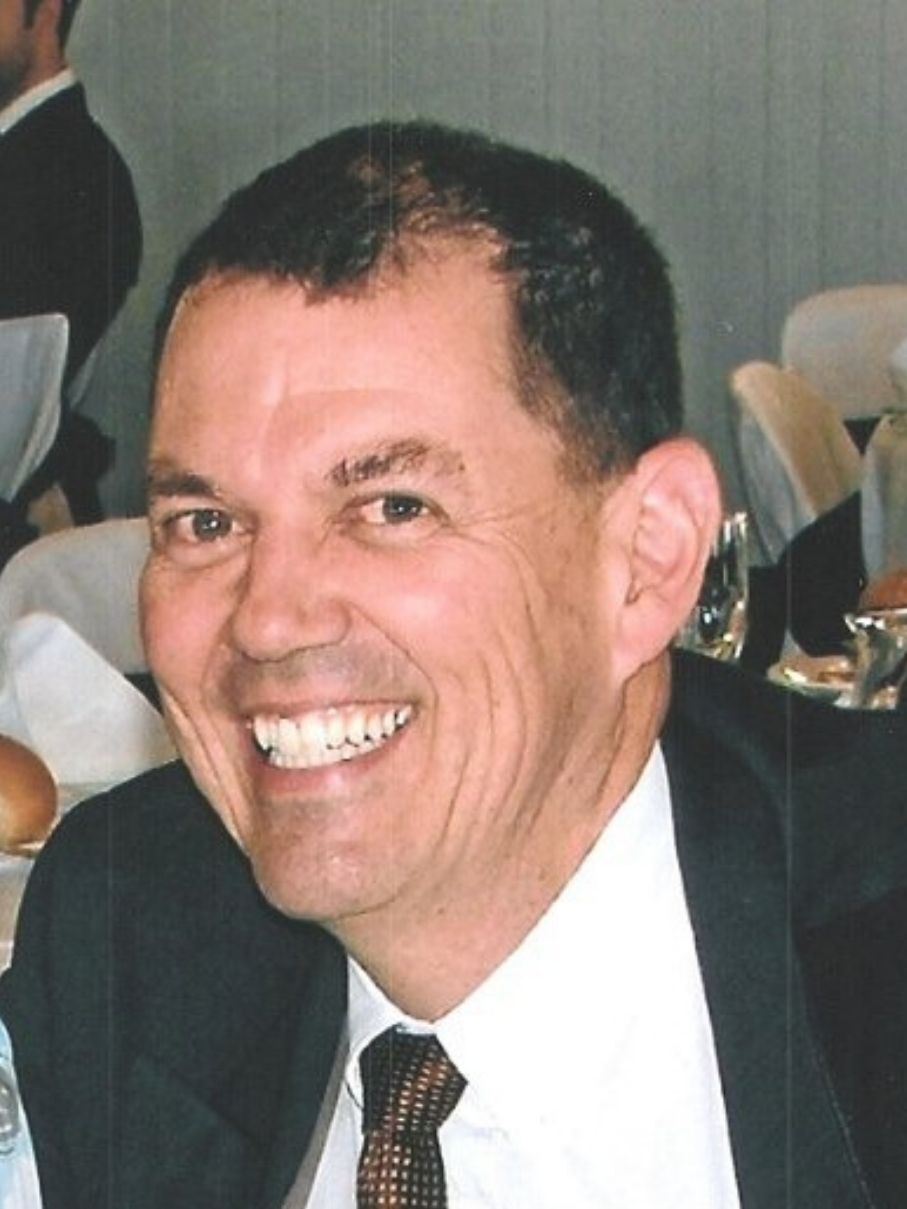 Ian Rees
General Manager
B.Com, CA
About Ian
Ian has fulfilled numerous General and Senior Management positions over a 25+ year career working in Software Development, Banking, Manufacturing, Agribusiness, Corporate Finance Restructuring, Not For Profit, Retail, Management Consulting, Invention Commercialisation, Conservation Management, R&D Start-Up, Hospitality, Business Services and Taxation. Ian's background and skill set supports Better Marketing Results with his experience across a broad range of businesses including strategy and business development.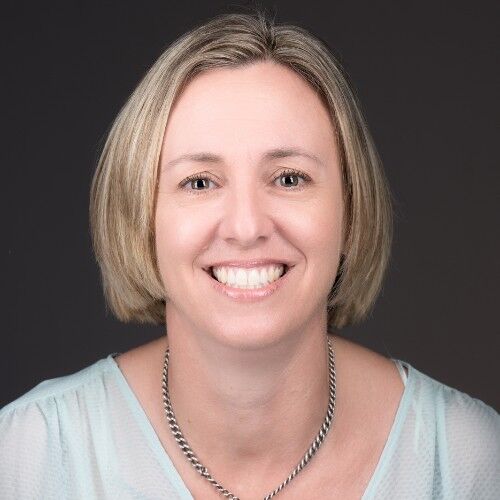 About Jo
Jo is the primary Client Account Manager at Better Marketing Results. Jo is an expert at mediating between clients and teams of staff from different Marketing specialisations, to ensure the best outcomes are achieved. Jo has extensive experience working in Marketing account management, as well as a strong background in Finance and content writing.
Jo@bettermarketingresults.com.au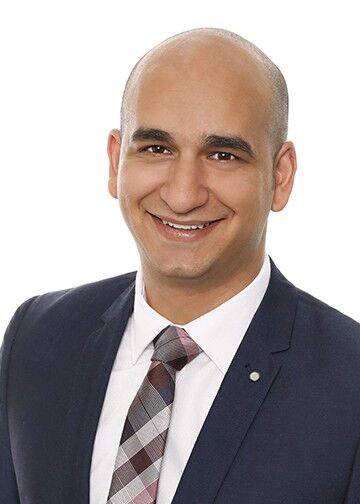 Mena Tawfik
Client Account Manager
BEcon, BBus
About Mena
Mena joined Better Marketing Results in 2018, coming from an extensive career in Banking. As Client Account Manager, Mena has the opportunity to show his passion to help people by ensuring that our clients are the central focus of everything we do. This passion has stemmed from his time as an Auxiliary Firefighter, giving his time to assist the community. Mena likes to fill his spare time by spending it with family and friends, and is a keen Poker player.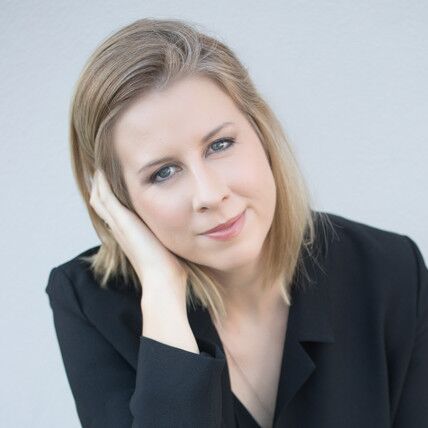 Erin Jeffery
Lead Designer
Diploma in Visual Communication, BBA (International Business & Marketing), Cert IV in Fashion Drawing & Fashion/Apparel Design
About Erin
Erin is the lead designer at Better Marketing Results and is highly experienced when it comes to design that is both pleasing to the eye and that is built for conversion. She has a wealth of experience and knowledge, bringing a diverse skillset to the table. This allows her to create effective design for anything through from printed materials & branding to website design and much more.
Chat to us today about how Erin can help build your brand with high quality design.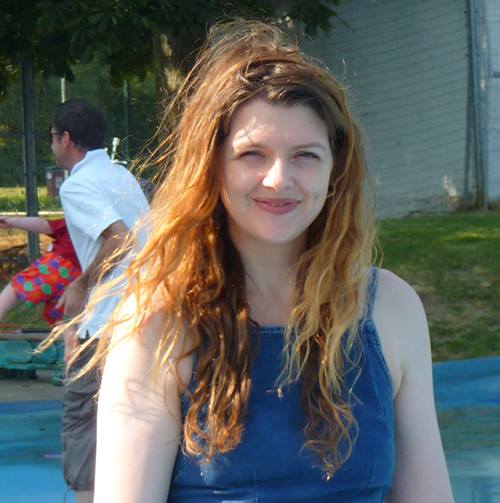 Becky Downey
Lead Website Designer & Social Media Coordinator
BA (HONS), European Business Studies
About Becky
Becky joined Better Marketing Results in 2020 as the lead website designer, after a 20+ year history working for large and small businesses, as well as government on their web design and development projects. Becky is highly skilled within not only design, & social media, but also best practice when it comes to SEO optimisation.
Becky is involved in most projects, as web design is normally a critical component to any campaign. Reach out today to see how Becky and the team at BMR can help with your next project.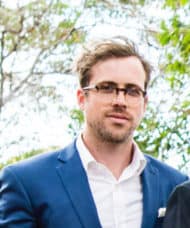 Jonathon Radford
External CFO
BNIT (ITHACA), DipBus, DipOHS, DipFP.
Masters of Business (Accountancy)
About Jon
Jonathon has actively invested in the Australian and International Securities markets for over 10
years, and the Australian property market for over 5 years. His career began in commercial
property development where he oversaw and was involved in numerous hotel developments
across Australia for over 7 years. Soon after Jonathon co-founded and built a successful
international company that has been operating for over 6 years and also worked in the public
sector in the policy space. This experience has helped foster Jonathon's interest for providing
advice to clients from diverse backgrounds and his passion for financial education.
We have also aligned with Jon's business, Suit Society, to help your business look as professional in person, as it does online. Check out his
custom suits in Brisbane
here.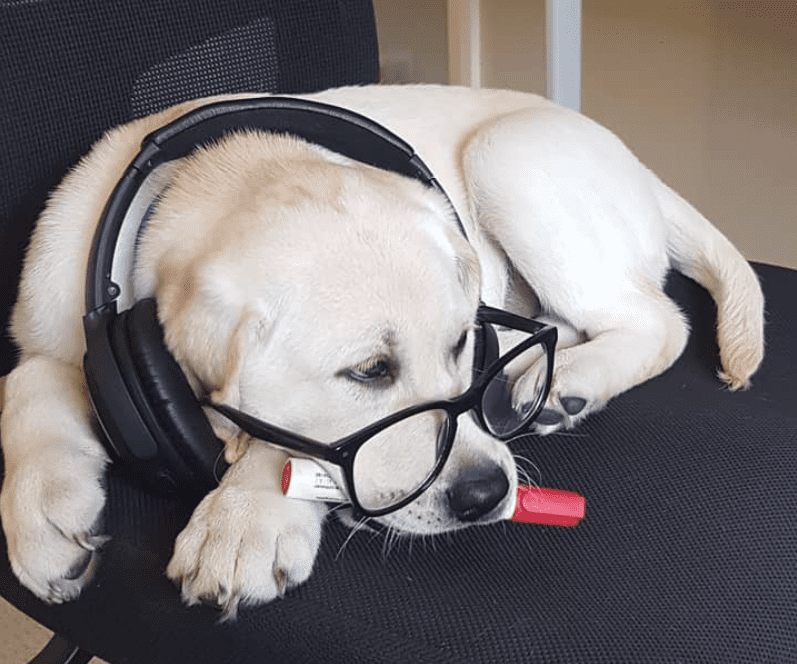 About Winston
Winston is a Golden Labrador, and at the time of writing this, is just over 12 weeks old. The picture was taken today in the office while he was whiteboarding and brainstorming. We wish we could say that he is being a very good boy – but he still has elements of being very naughty! Update – he's 8 months old and just tore up every single fly screen on the house. Better Marketing Results is now experienced in fly screen replacement – contact us now!
Looking for Better Marketing Results?