Looking for Better Marketing Results?
Latest Results for Clients
A government grant for the website build
…another for monthly SEO
Results by month 5
What's The Best Marketing For You?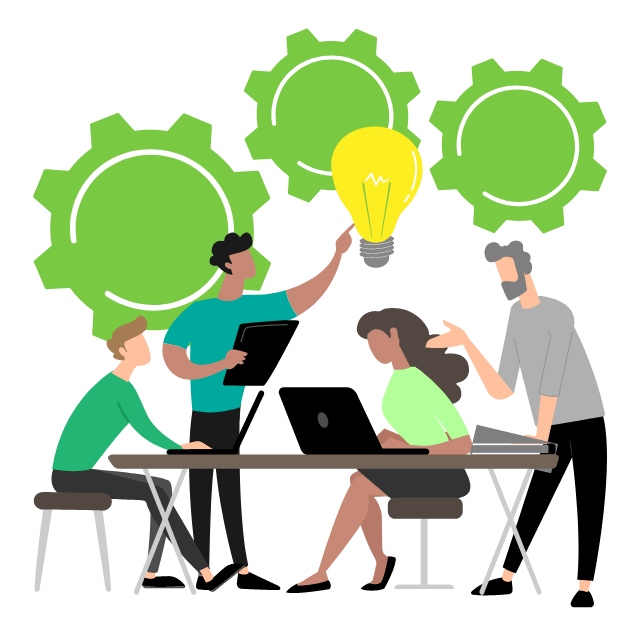 We work with you to come up with creative marketing ideas and strategies that are unique and set you apart from the competition.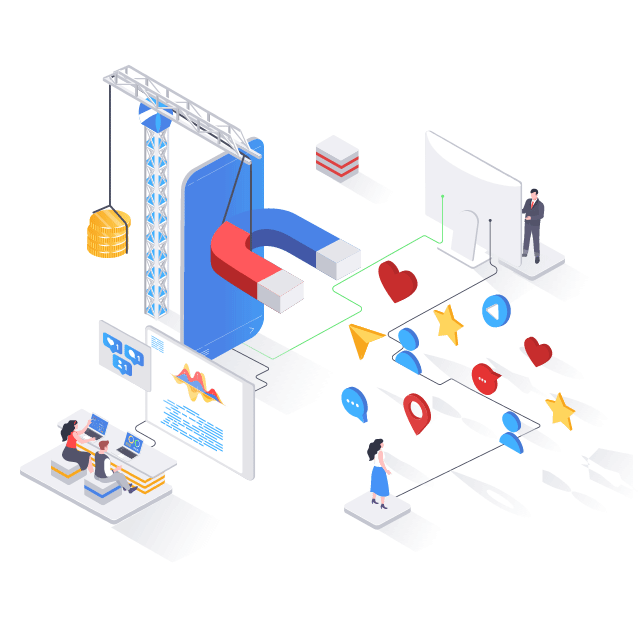 With strategy in hand, we build or optimise a structure of marketing assets that will be used to generate better marketing results.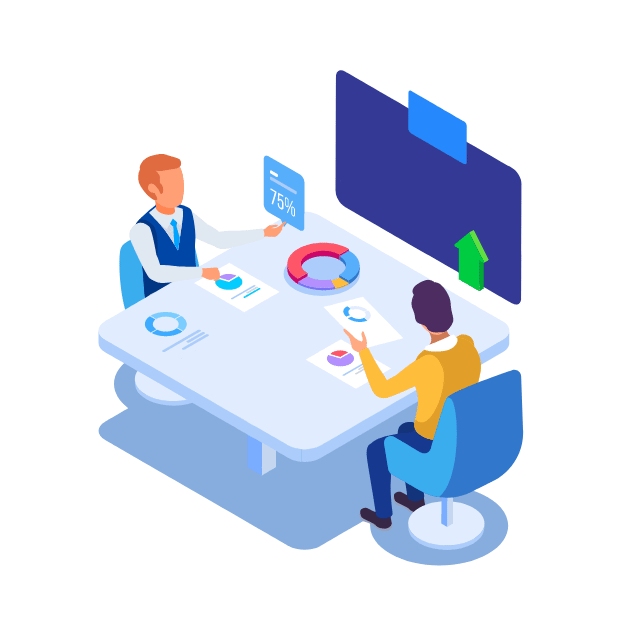 Leveraging your strategy and assets, we generate leads for your business organically. We set your actions, and ours, to build long term growth.
Articles About Where We Help
Our mission is to provide strategic, results-oriented marketing for your business. We get your phone ringing with new work. We do this by building the right marketing puzzle for your business – not just a cookie cutter solution.
empowered by partnerships
Would you prefer to be one of many clients, who don't get much attention – or one of few clients, who get more attention?
Our mindset is simple, we want to work with less clients but in a bigger way.
We invest in you as much as you invest in us.
What this means, is that we will spend the time to build a tailored marketing strategy and effective implementation for your business. No cookie cutter solution.
We can then grow and adapt this strategy with your business, building a successful long term partnership.
Building Businesses
It's about growth with you, not growth in number of clients.
Creating Communities
We keep your clients engaged with active communities.
Bridging the Divides
Let's get your messaging right, and connect you with clients.




We get businesses to go places
Office
44 Rogers Parade West, Everton Park, Brisbane
Contact
+61 407 600 838
info@bettermarketingresults.com.au